I am sorry I have not written anything in a long time I have been very busy with school and lots of things.
First I am a full black belt now. I received my final black belt about 3 months ago. I have not been back to Tae Kwon Do since then. My Mom wants me to go back but I don't.
I have been on another R Family cruise. I went with my Mom and Payton and Janee'. My Dad had to stay home. We went to the Mexican Riveria, this is a picture of me in the pool and digging in the sand in Mazatlan.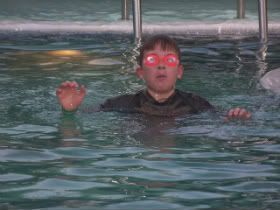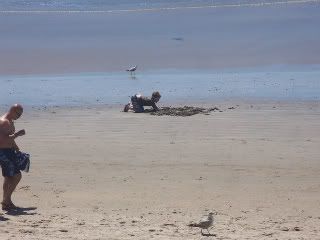 My sister Fauve had a baby 3 weeks ago I am an Uncle now. This is my Dad with the baby her name is Kyra sounds like Tyra. I babysat her just last night.
Right now I am playing soccer. I like it but I like to play baseball too. I may do that next year. Football starts again in the summer. This summer I am going to space camp with my Grandma. it is in Hutchinson, Kansas. I will write more about it later.
My sister Janee' is now at Savannah College of Art and Design. She is doing really well in school she has lots of cool pictures. I have added some that I like.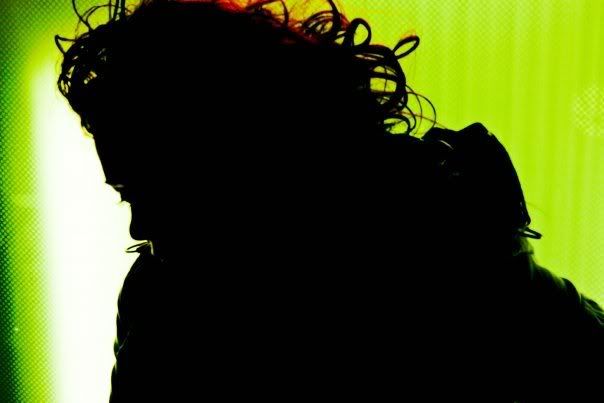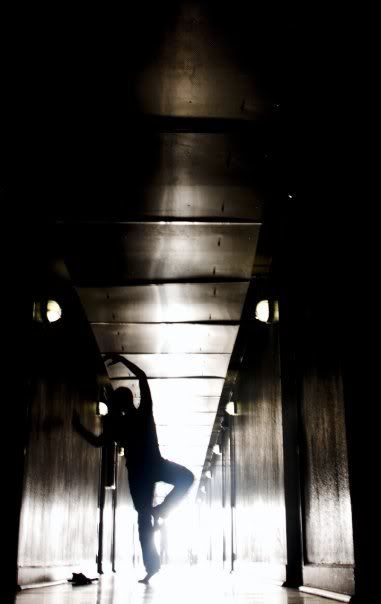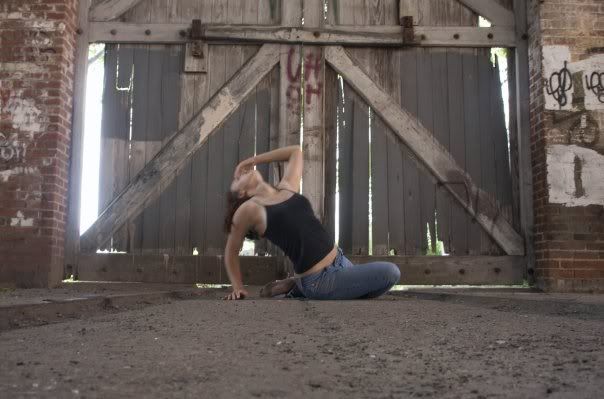 This is her self portrait for art class.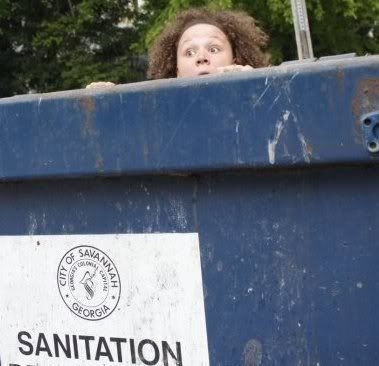 I had my first Communion today at Church. It was pretty cool but the wine really tastes bad. My Godfather Bob came and so did his partner Michael. Michael comes 3 days a week to take care of my sister Payton and me while our parents are at work. He helps me with my homework and plays with us.
I will try to right more later this week.
Goodbye