Today is Valentines Day we had a party at school. This is a short week for us so I don't have a lot of homework so I can write.
This past weekend. My Mom and my sisters and I went to visit Bonnie, Stephen and Kirk. We stayed at Stephen and Kirk's house and had a good time. We were only there for a few days. We took the train to get there and that was fun. It was a 4 hour ride not long like when I went to New York with my Grandpa.
Friday night we got to Michigan and Bonnie picked us up at the train. We didn't do much Friday night because we were going to have a big day on Saturday.
Saturday morning I helped Stephen cook breakfast. We made egg mcmuffins. After breakfast we got ready to go to the Henry Ford Museum.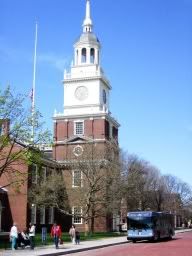 I had a lot of fun at the museum there were planes, cars and trains all inside. This is a picture of the car that JFK got shot in.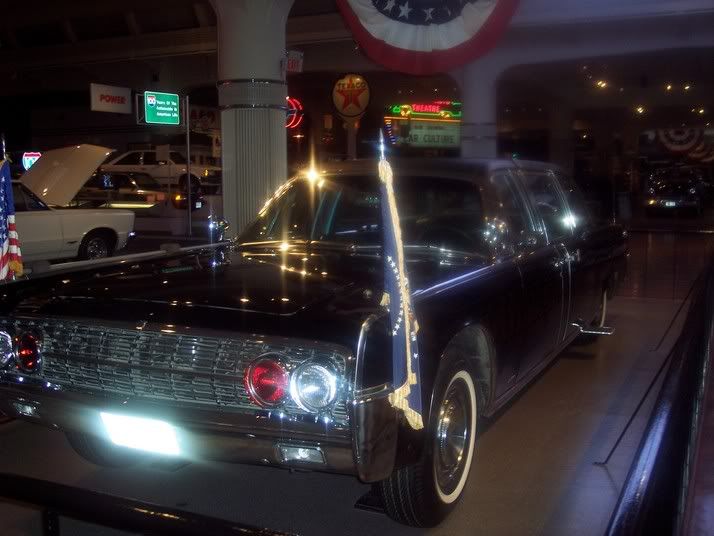 My friend Chrisanne would really like this museum like I did. She is really in to history. Rosa Parks bus was there and so was the limo that Reagan and Ford dove in to when they got shot at. They use to be presidents too!
Here is a truck trailer with my name on it!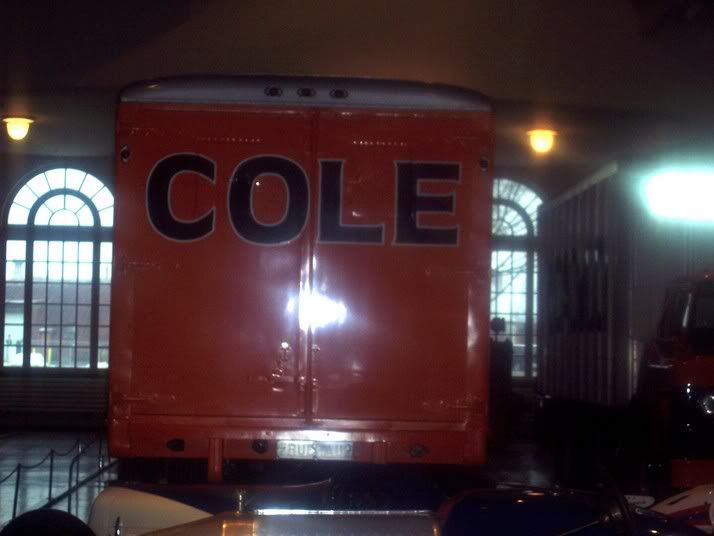 There is a lot more at this museum and a whole outdoor part that I didn't get to see because it was cold. We are going to go back again in the summer.
After the museum we went home for lunch and then we went to Bonnies house. Payton and I went to Bonnies house while Janee', Stephen and Mom went to look for a prom dress for Janee'. That would be boring but the picture of her dress was pretty!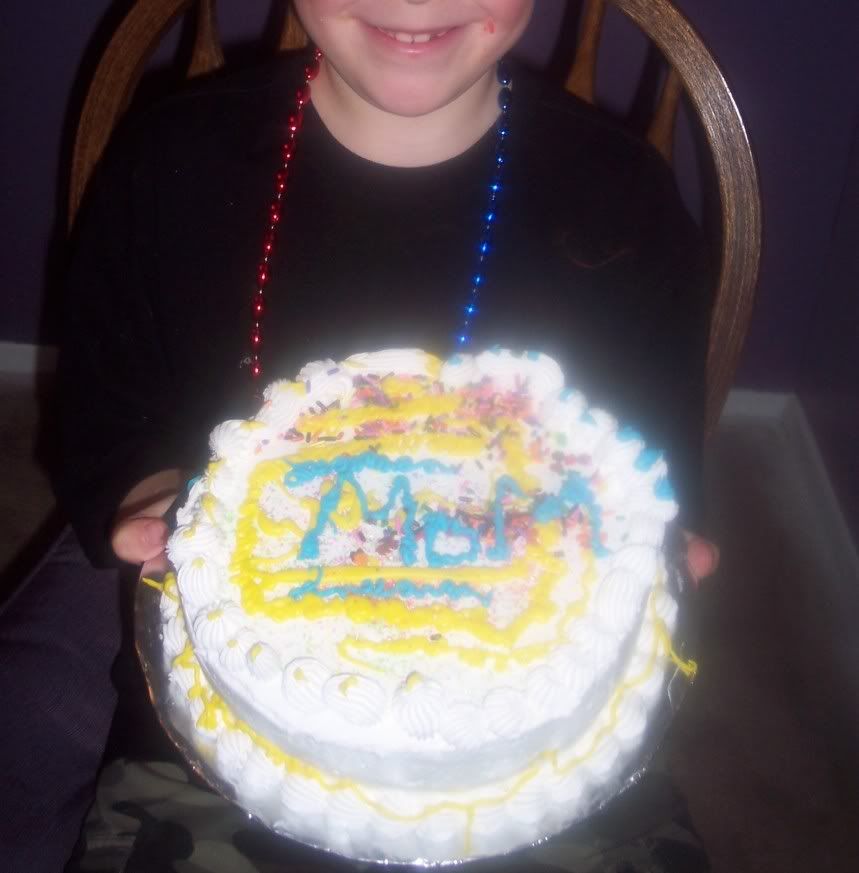 This is the cake I decorated for my Mom.
Kirk made us all spaghetti for dinner it was good!
Sunday morning Kirk made us pancakes from scratch and bacon. I ate a lot of bacon! Then we had to pack and take the train home. It was a short visit. Next time maybe we can go longer.
Mom said my friend
Alex
is going to have a
show in Chicago
and we are going to go see it. Mom said it is called a circus but not with animals.
That is all for now this weekend
Janee' jumps in the water
for the special olympics! I am going to watch her freeze and not go to hockey.